Well, there may be a bit of a theme to my upcoming projects - see if you can guess - answer at the bottom of the post!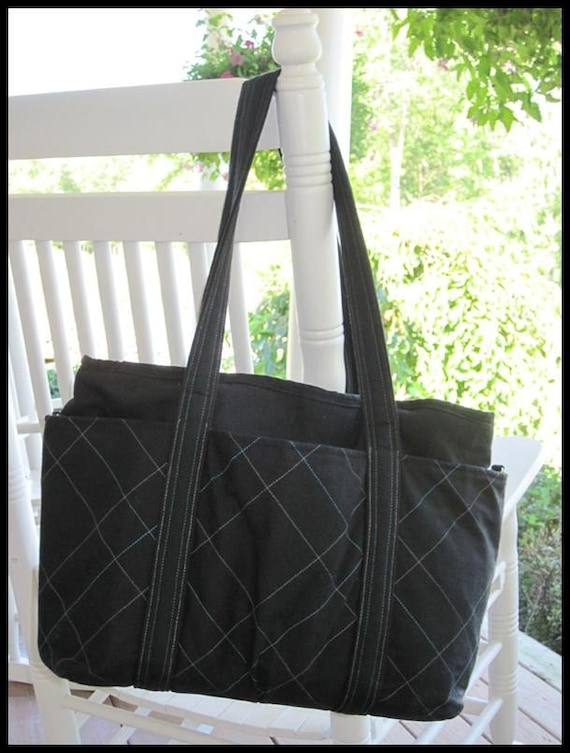 Ultimate Diaper Bag
As seen before...
Bandana Bib Tutorial
Presserfoot.com: maternity or not frock
Button up Babydoll Maternity top
Maternity Jeans
big tee to maternity tee refashion
Modest maternity mini skirt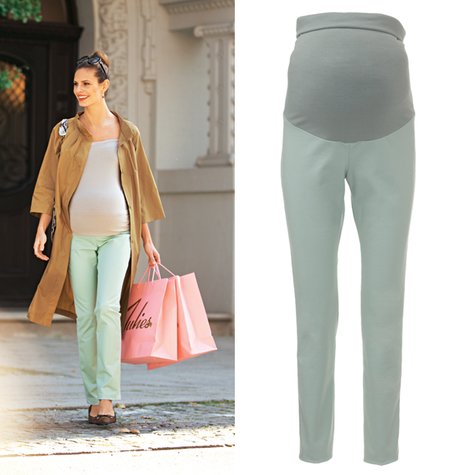 Maternity Pants - have bought this one already!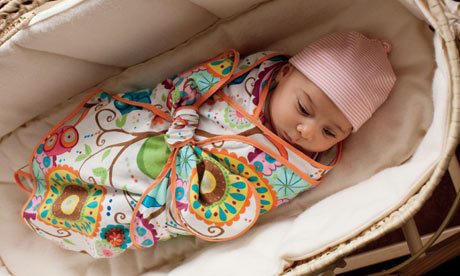 How to make a swaddle blanket
The Deep Vee Nursing & Maternity Tunic
Maternity dress trousers by Ann of Sew Paradise
DIY Maternity pants
Anyone spotted the theme?
Yes! That's right....
Baby McKillop on the way! Due 19.10.12!